Digital Deli
(Limited Edition Artist Book - Ed. 100, Signed and Numbered)
9" x 12", 68 pages

Digital Deli is a 68-page book meant to explore today's current visual vernacular and the circulation of images. Through inventive use of page spreads and assembly, individually sized, card stock pages with full color images lay in a variety of combinations to recombine narrative between images.Ultimately, the book investigates the identity of photography as a medium and challenges its conventions and the related expectations of the viewer.










Musica da Discoteca Vol.1
(Limited Edition 12" Vinyl Record, 200 copies)

With his electronic music project l'oggetto, Marco Scozzaro creates underground house music, with a jazz vibe, a funk groove, and a certain Italo flavor.
Musica da Discoteca Vol.1 is his first record and the first of a series of three EPs to share unreleased tracks that have laid inside his MPC for too long.
Published by MKDF Records, the label he co-founded with his long-time friend and London-based DJ Pietro Di.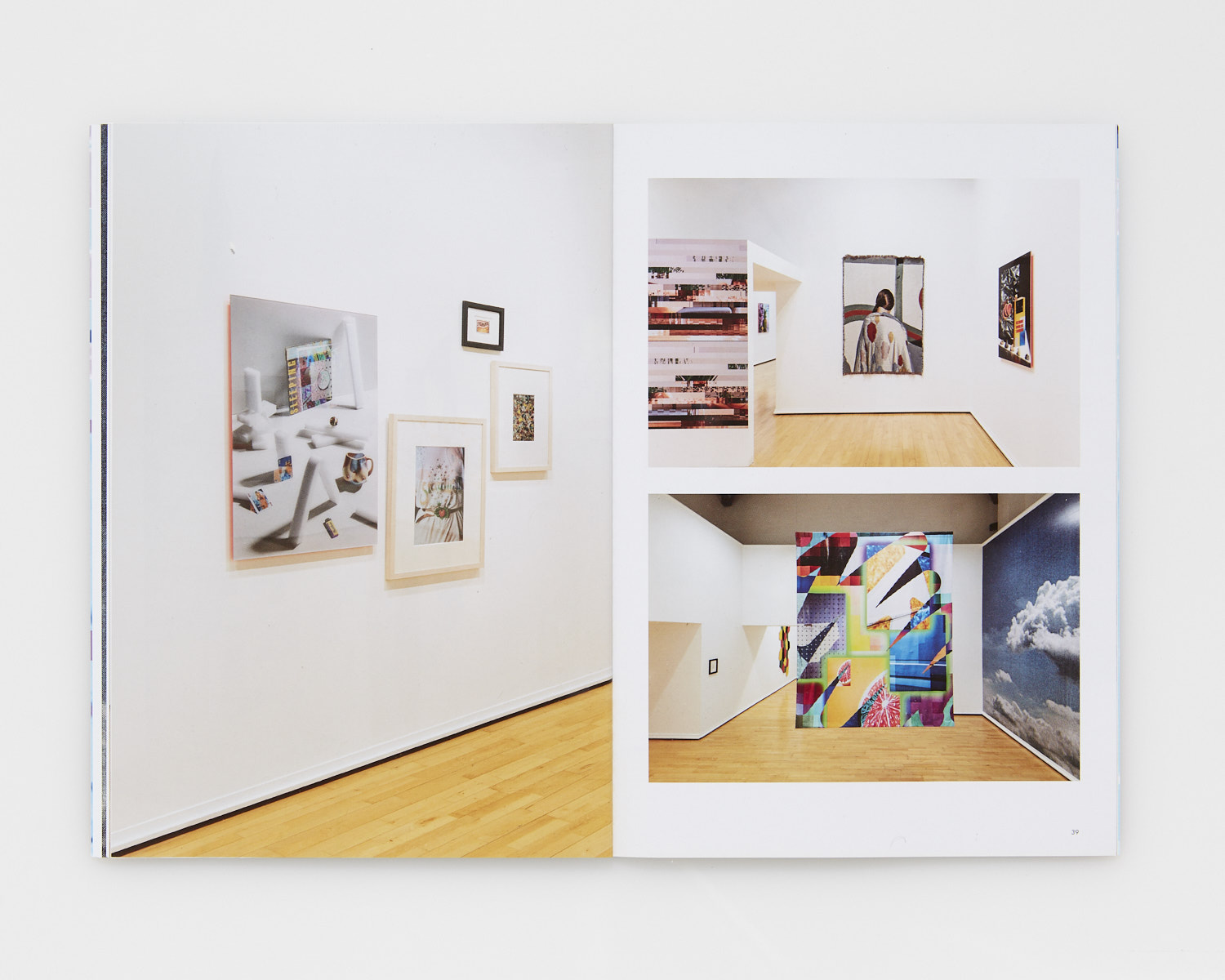 DID YOU HAVE A NICE DAY?
(Exhibition Catalog)

Exhibition catalog designed by Marco Scozzaro, of his solo show curated by Luca Panaro at FMAV in Modena, Italy. In a creative process that bridges different generations of artists, this book presents Scozzaro's work in conversation with iconic images taken from the museum's archive, such as Fiorucci stickers, unseen photographs by Olivo Barbieri and Luigi Ghirri, rare drawins by Aldo Rossi and Alessandro Mendini, a ceramic by Ettore Sottsass, a carpet by Cesare Leonardi, and a sulpture by Mimmo Paladino.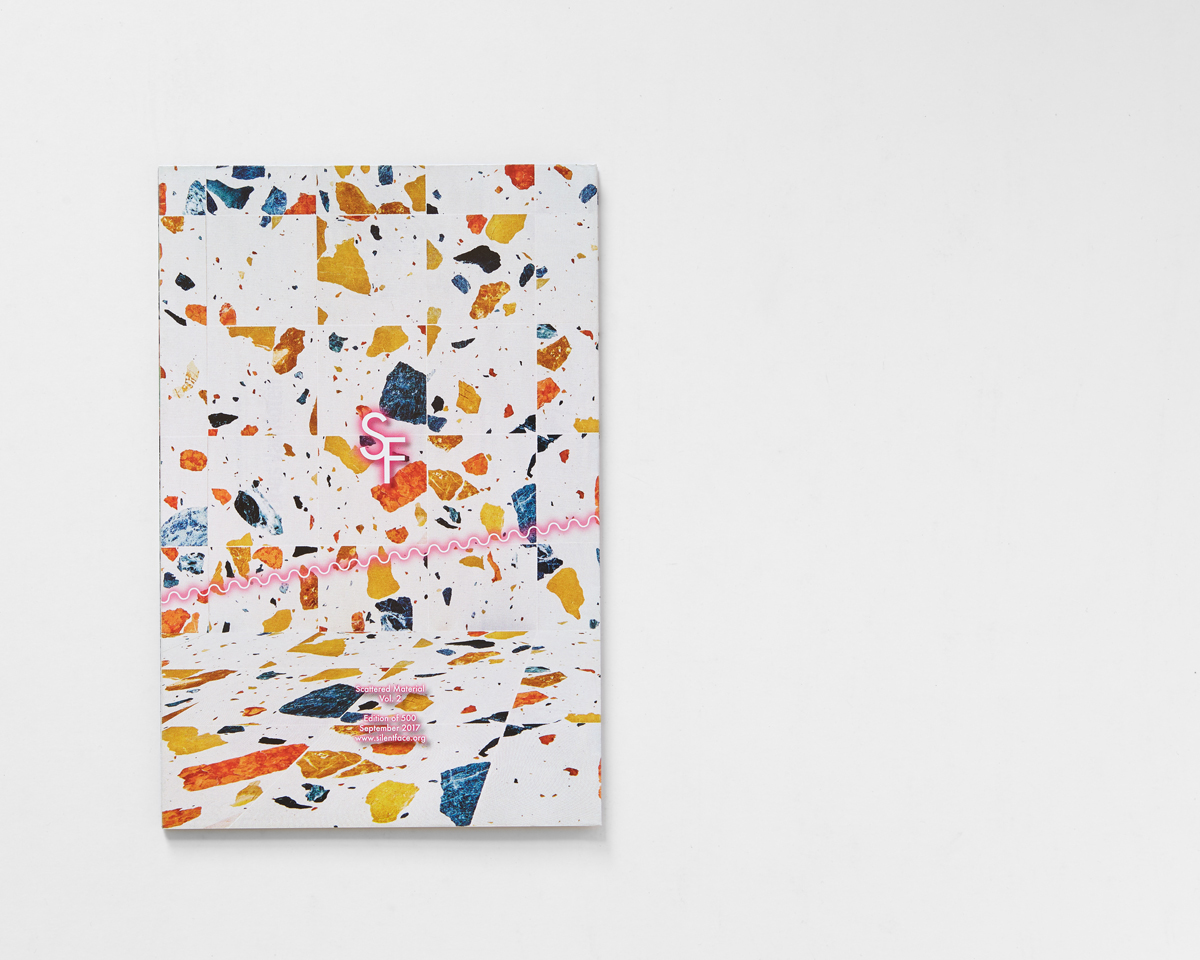 DIGITAL DELI
(Pamphlet/Poster, Signed)
6" x 9" - 18" x 24"

Part Silent Face Projects' Scattered Material series - Marco Scozzaro, Digital Deli is a pamphlet for your leisure time and a poster that will fit perfectly in your teenage bedroom or your office waiting room.






STOCKISTS:

Printed Matter
Dashwood
Commend
Perrotin

Academy Records
Superior Elevation
Second Hand Records
Phonica
Juno
YoYo Records
Commend
Lorenzo's Records Wanted
Blue-Sun